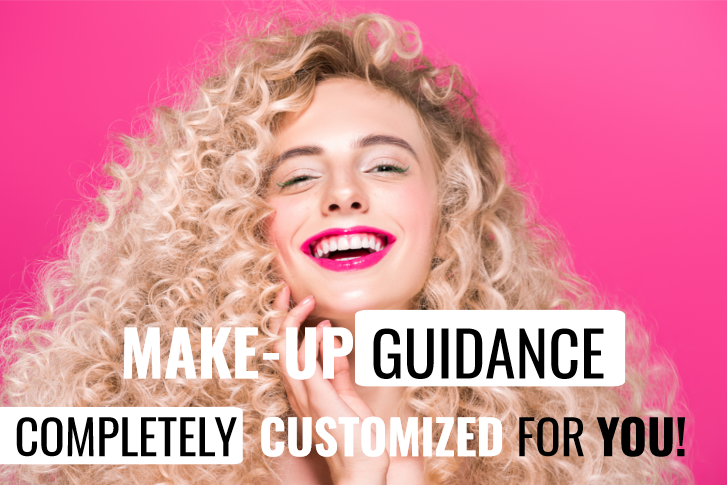 LET'S GET THIS PARTY STARTED WITH A JUST GLAM IT! LADIES MAKEUP LESSON
It's always party time at the Beauty Box! You and your Girls will receive your own private make-up lessons within our beautiful make-up studio. We close down the glass garage studio door just to you and your crew.
So, if you are looking for the ultimate, fun, Girls night out, or pre-game and get glammed with your group prior to the night- club. This is a great option for something new to do. Ask us how you can bring in your own alcohol?
You are welcome to bring in snacks and drinks of your choice.
Your Group will learn:
Fully Customized Make-up Application
How to Prep + Primp their skin for flaw-less make-up application every time.
Best foundation color and formula
We will review the craze of Concealing + Contouring
So many Brushes, so little time we will teach how to use your brushes properly for each individual area + cleansing your tools effectively.
Blush application – Not like your Momma taught you
Perfect Eye-Shadow shades for your individual eye color, shaping those eyes so that they pop like a rock-star
How to add drama just with your Eyeliner.
Lash + Lift those lashes so that they show off your eyes.
Luscious Lips that last learn proper ways to apply lip liner + Lip color that suits you creating interest to your lovely lips.
Lest we forget those Brows they are not twins but they are sisters. Let us teach you how to get them sister worthy.
+ So Much More.
Your group will have the opportunity to shop the brand name cosmetics that are available within THE BEAUTY BOX by Sheriff with special *exclusive product prices for the evening.
**Custom tailor-made packages are also available: Add Mini-facial, Waxing, Brow Threading or get a liquor permit for some bubbly drinks to your makeup party!
PRICE: $ 399.99 (Min 4 to a group) Additional Ladies $99.99ea
Most BOOKED: Group Special Price Saving of over 50% REG $189.99 EA